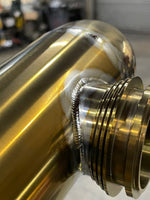 Leave the competition in the dust!
Gokey's Garage leads the way in the industry by supplying only the best parts, supplies, and equipment available today!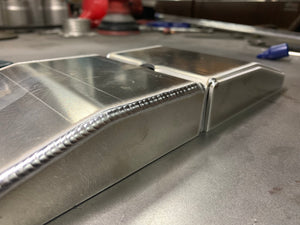 We specialize in dimes!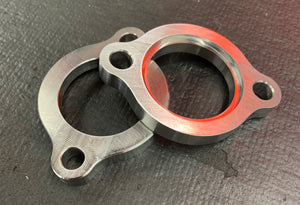 Custom Fabrication Supplies
Whether its an odd flange, a special adapter, or a custom spec muffler. We are here to help turn a dream into a reality!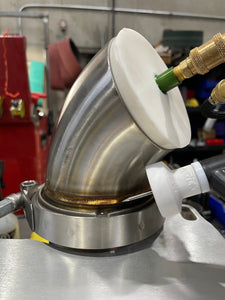 Purge like a pro!